Chemical engineering optimization for assured quality data
Engineering tools yield consistent data in all phases of your project providing you peace of mind
It is not easy to maintain an error-free database, in the course of a chemical project. Utilizing our state-of-the-art engineering tools will help support that challenge. Starting with electronic data exchange of your engineering software, eliminating double entry as well as assuring data quality and ending with the export of CAD-models/drawings when you need them. To ensure timely delivery of documents and instrumentation, we utilize our project management tool to reflect your project timeline.
Consistent data quality from FEED to operations
With our engineering tools, which are programmed by 400 Endress+Hauser employees dedicated for IT and IT tooling, we guarantee a seamless data transfer through the whole engineering phase of your project. Error reduction helps maintain your project time line and deliver in time. To achieve these targets we work with state-of-the-art tools like:
Central Engineering Platform, as a central information hub

Applicator for selection and sizing

Configurator

CAE documents (CAD drawings and electrical wiring diagram)

Standardized documentation for faster instrument approval
How do we handle Chemical engineering optimization?
Click through these graphics and learn how we can help your engineering.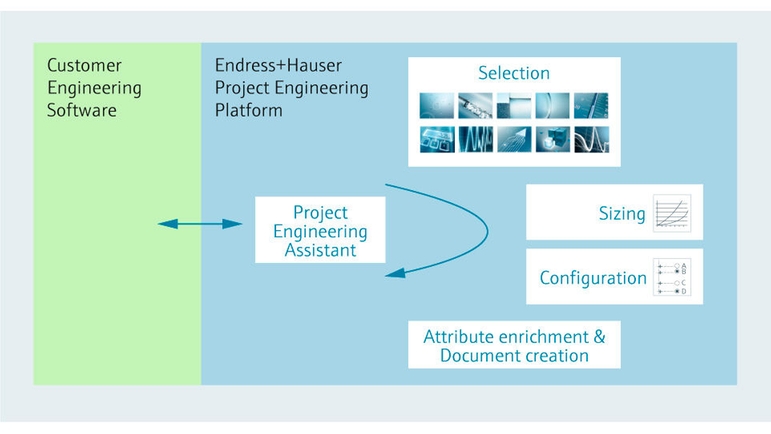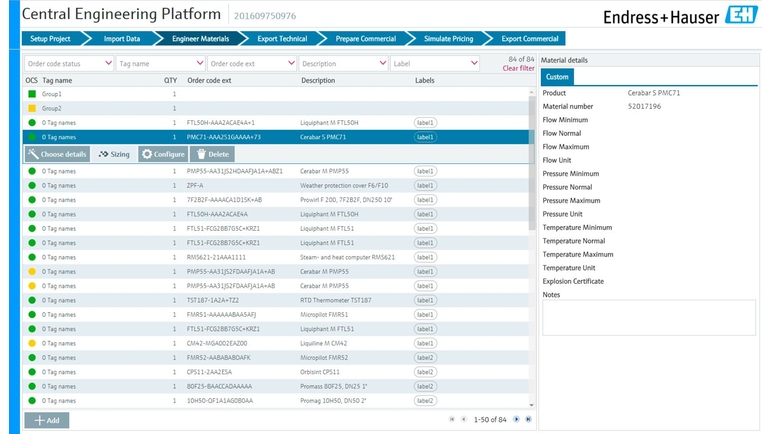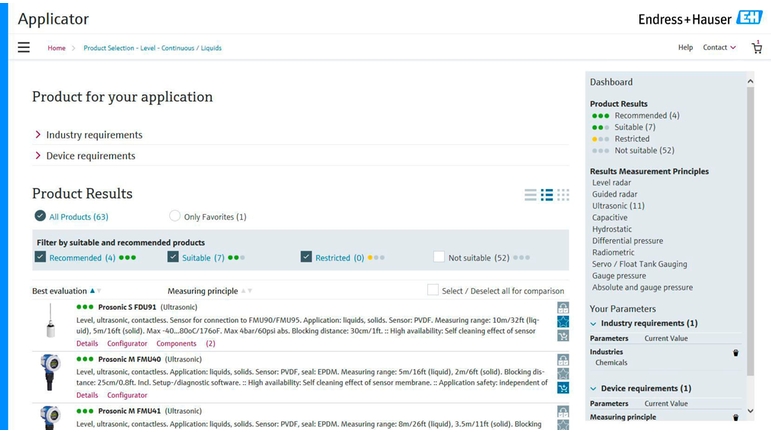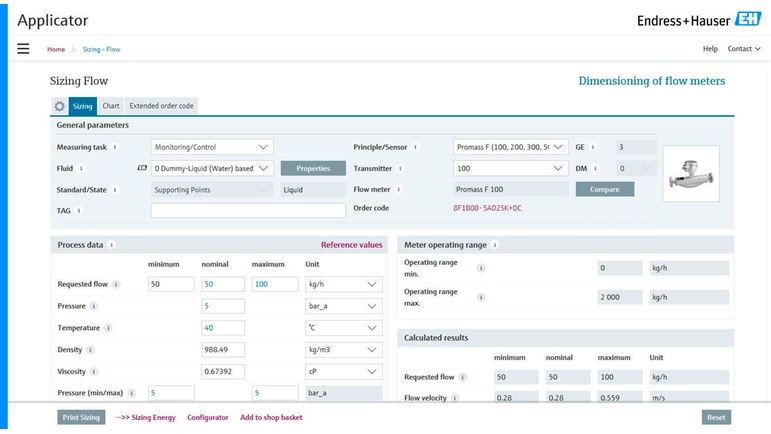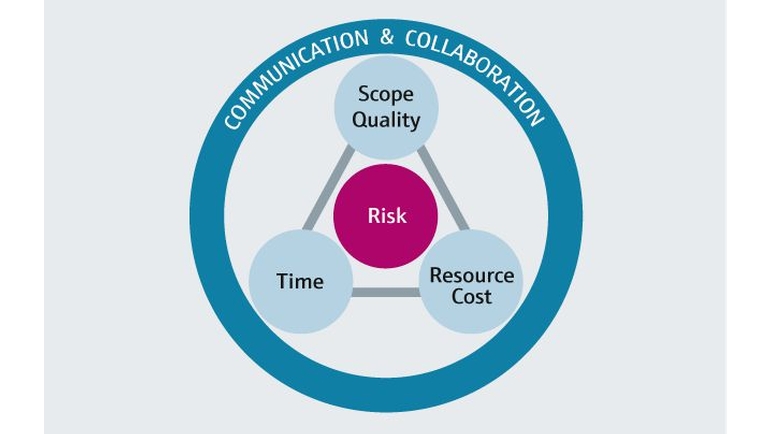 Consistent data flow during all phases of your project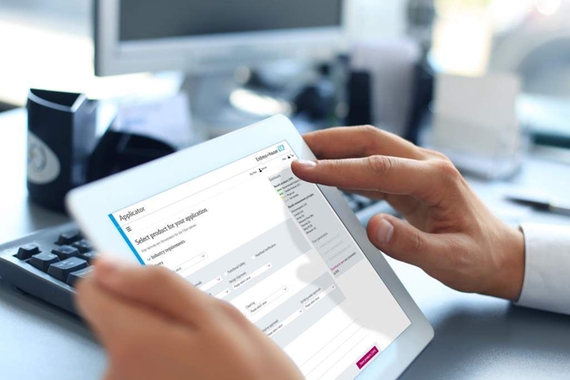 FEED phase – detail engineering
The Endress+Hauser tool is used to support your project in FEED and detail engineering, which is the engineering platform. With this platform we ensure the data quality throughout the project and a seamless transfer to our W@M Portal that you can utilize in operations.
The engineering platform is connected to our Applicator that is well known by our customers and enables us to speed up engineering in big projects.

Fast auto generation of CAD files and drawings supports you and your time line.

In detail engineering all Endress+Hauser tools used refer to the data in the engineering platform to ensure the correct data.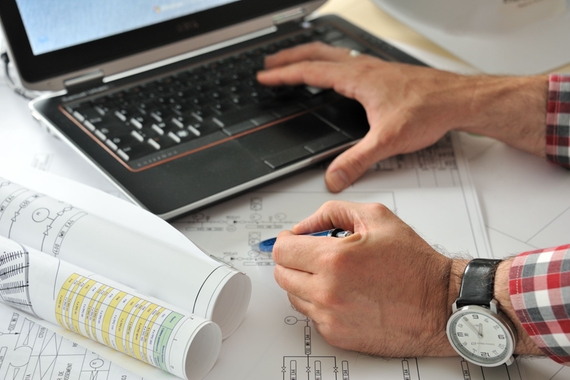 Execution phase
Our Field Network Engineering (FNE) experts are supported by our software FNE design which is fully integrated in our engineering platform. With this, we assure seamless data transfer, eliminating double entry, avoiding typos and reducing errors. With the project management tool that mirrors our internal project management process according to our project management standard, we guarantee the project timeline is maintained and resources are available when needed.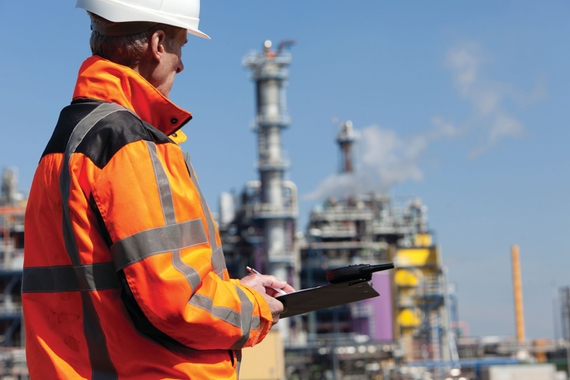 Data for your process all along the asset's life cycle
W@M Life Cycle Management supports you with various web-based tools to check device details anytime you need it. Moreover, throughout your asset's life cycle, the information will be automatically updated and easily accessible for your staff. Combined with tailor made services and software, W@M Life Cycle Management will help you save time and OPEX during your daily business.
Benefits
Your success is our main objective. Utilize Endress+Hauser capabilities to speed up your engineering. No matter if it is electronic data exchange, automated documentation or the W@M portal we can support you in all phases of a project, saving time, resources and money. With our state-of-the-art engineering tool and project management tool we ensure your success.
1 week

turnaround time saved by RFQ, considering 800 devices to engineer, compared to the traditional way.

80%

time saved for creation of engineering documents including e.g. CAD drawings when using our engineering tool considering 800 devices to define, compared to the traditional way.

20k USD

is the amount of savings, because of error reduction by eliminating typos, considering 800 devices to engineer, compared to the traditional way.