Efficiency in your CIP Clean in place processes
Reduce product loss and energy costs
As raw material and energy cost rise, asset utilization within food & beverage plants become even more crucial. Many food processors still operate clean in place systems with little automation, relying on a purely timing-based process and manual verification. Installing inline instrumentation provides real-time monitoring and control which helps reduce cleaning time, energy and detergents while providing full traceability.
Our Offering
We understand your challenges in demanding CIP applications and provide you a full line of hygienic, sanitary measurement solutions. Our proven portfolio of flow, level, pressure, temperature and analytical instrumentation is manufactured to the highest quality standards and meets all food & beverage requirements and regulations. We provide you:
Ensure cleanability with compliance to 3-A, FDA and EHEDG

Reduced energy cost and downtime

Robust, reliable and industry-optimized instrumentation

Seamless integration into any control platform

Innovative self-diagnostics to ensure full confidence in measurements
What you can do
Click through these maps and learn in detail how you can reduce product loss and energy costs in your CIP processes!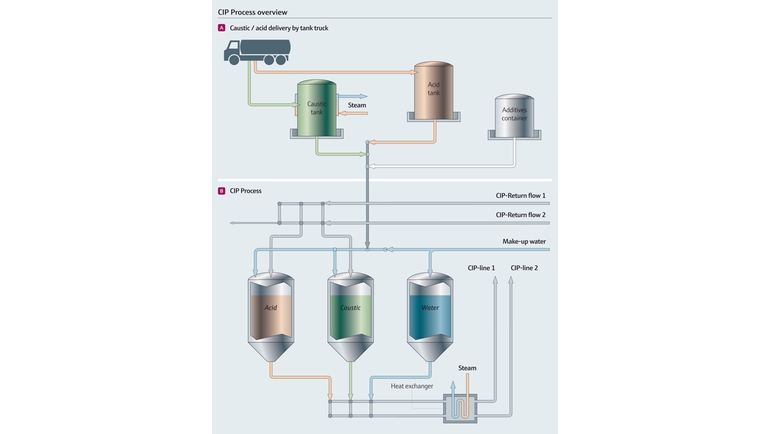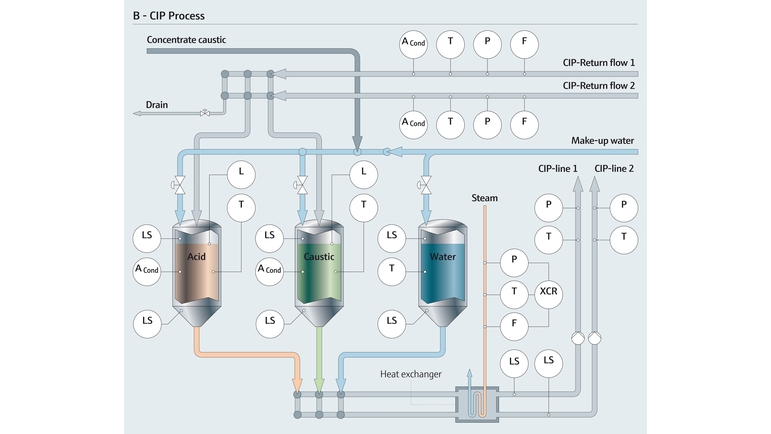 Applications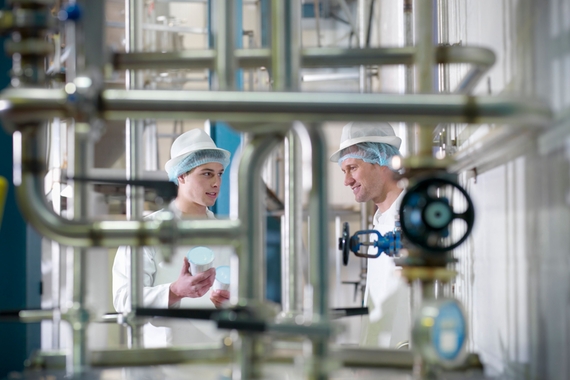 Accurate concentration measurement
To ensure optimal performance of a CIP system it is critical to know the detergent concentration is both in the loop and the makup-tank. Conductivity has least amount of maintenance and calibration requirements and enables you to reduce energy, chemical and water usage. Endress+Hauser offer multiple conductivity sensor/transmitter options designed specifically for CIP service. From entry level compact to multi-channel systems with Ethernet integration capabilities.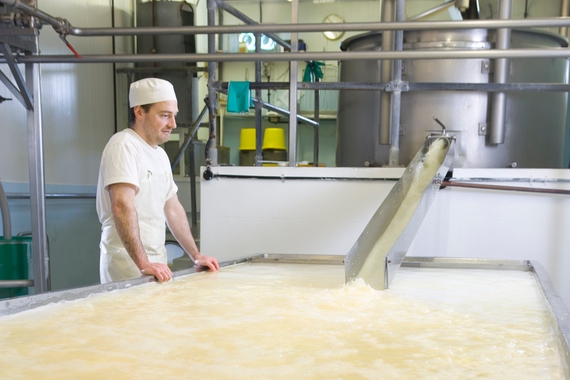 Efficient phase separation
Know exactly what is in the line and remove the guesswork. Transition sensors determine when each phase of the CIP cycle ends and the next should begin. Conductivity, optical turbidity or pH sensors are used to determine when product or rinse water is in the line starting the CIP system only if zero product remains after rinsing. Fast response is very important to reduce product and water loss as well as time savings. Choose your best fit sensor from Endress+Hauser's products.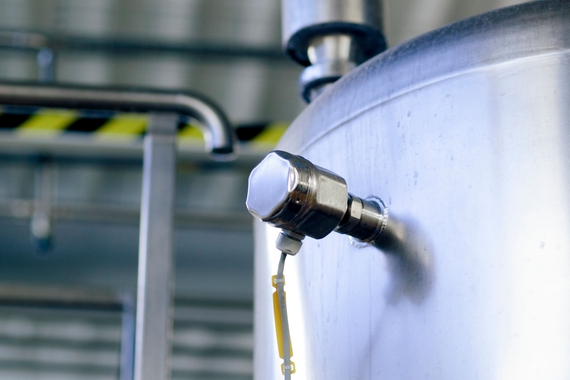 Reliable level measurement
Inventory of CIP detergents need to be monitored to ensure stable supply, Ultrasonic, guided or free space radar are common methods for detergent storage. Makup, rinse and recovery tanks are commonly done with hydrostatic or capacitance sensors, selection are driven by tank size and personal preference. System safety is ensured by low/high level alarms and empty pipe detection (pump protection) and are most commonly done with tuning fork or conductive/capacitance sensors.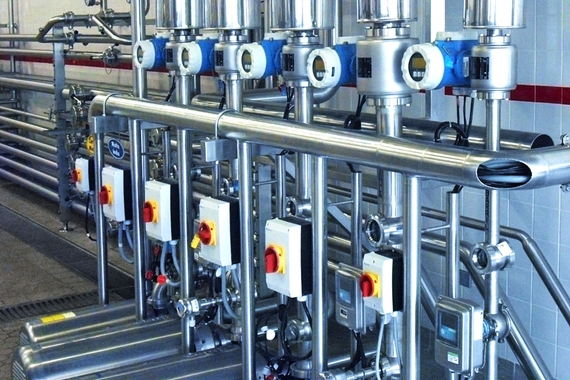 Robust flow measurement
Flow measurement is fundamental for an efficient CIP system. By ensuring a strong turbulent flow, the desired scrubbing effect is reached. The Promag H line is designed to handle the aggressive chemicals at elevated temperatures and higher than normal vibration due to turbulent flow. Endress+Hauser ensure performance for many years in CIP service. The meters also include a temperature and conductivity output in addition to flow value. Available via 4-20mA or digital via Ethernet I/P or Profinet.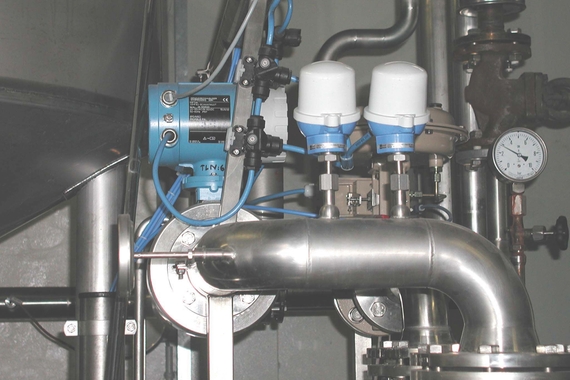 Cost saving temperature measurement
Temperature within the CIP process can be found at several locations and is closely controlled to ensure balance of the effectiveness of the cleaning and energy consumption. Often seen as a critical control point, Temperature needs frequent calibration checks. This is made simple by the QuickNeck concept from Endress+Hauser
Benefits
Our employees have together with our customers achieved remarkable results in improving CIP efficiency. Strong industry and application expertise as well as our broad product portfolio ensure first time success. Endress+Hauser's goal is to be a reliable partner in all aspects.
25-30%

time saving for each CIP cycle.

30%

reduced chemical usage by using optical technologies in phase separation.

>100

countries benefit from our application and industry competence.