Optimize your dairy processing
Ensure high quality dairy processing with accurate process control
Dairy production is a business with tight margins and high quality expectations. Milk processes can be optimized for cost control while keeping the product quality at a consistently high level. Thermal processing is of the utmost importance for dairy production, consumer safety and efficiency. The control of thermal processing is highly regulated and system must run at correct temperatures. Consider that running 2 degree Celsius over the setpoint can cost over 4000 Euro/year in wasted energy.
Our Offering
Endress+Hauser understands your challenges in demanding dairy production. We offer a complete basket of approved flow, level, temperature, pressure and analytical instruments designed and manufactured specifically for all global requirements for product safety and customer health in the food & beverage industry.
Ensure cleanability with compliance to 3-A, FDA and EHEDG standards and regulations

Reduced energy costs and downtimes

Industry-optimized, robust and reliable instrumentation

Seamless integration into any control platform
What you can do
Click through these maps and learn in detail how you can optimize your dairy production!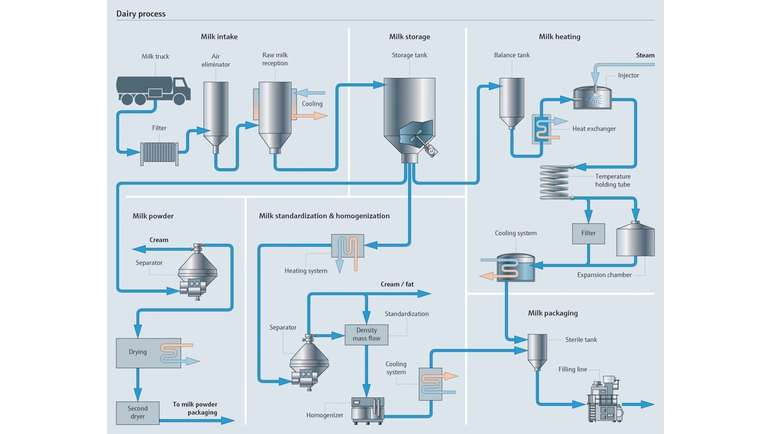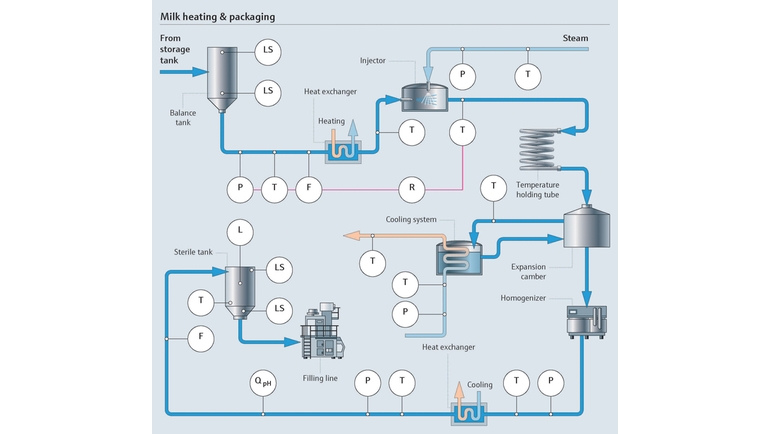 Applications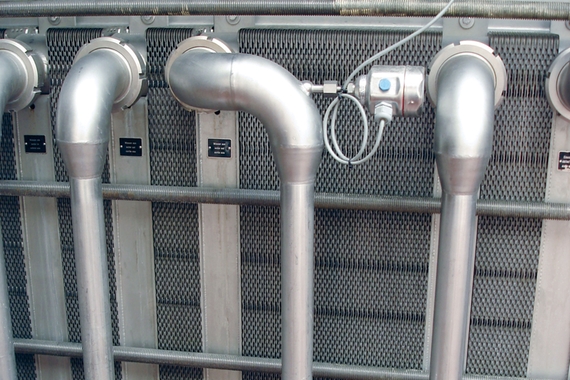 Fast temperature signals improve heating control
The critical control point for successful pasteurization control is temperature. Endress+Hauser has invented the fastest temperature sensor for hygienic processes. iTherm QuickSens supplies the correct temperature value three times faster than any other sensor, as the t90 time shows. The accuracy and the response time ensure that no energy is wasted and the product is not exposed to more thermal stress than necessary. Improve quality and reduce cost with this technology.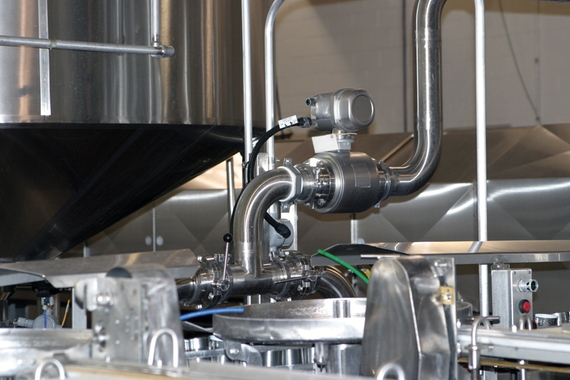 Flow measurement in milk heating
Accurate flow sensors ensure the right amount of heat is applied to achieve safe results. The electromagnetic flow-meter carries the main burden of flow measurement in dairy operations and plays a critical role in milk heating. The Proline Promag H sensor features integrated temperature and conductivity measurement which widens the scope of installation, while "Heartbeat" verification and diagnostic functions ease maintenance and extend calibration intervals.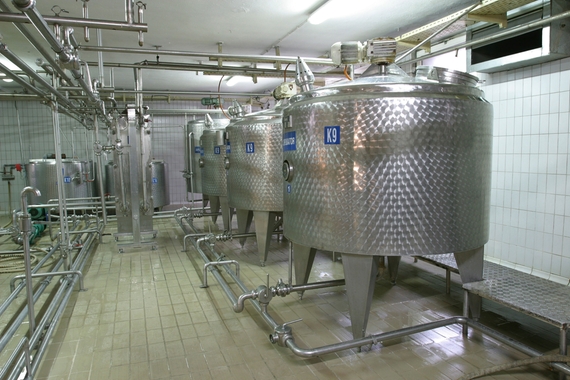 Balance tank level
One of the more challenging applications in Thermal processing systems is the level control of the balance tank. The small tank sees rapid level and temperature changes. The Deltapilot hydrostatic level sensor is ideal for this application, temperature compensated and with ranges down to 100mm H2O it sets the standard for reliability. Used with remote electronics it survives the often harsh environment and cleaning cycles.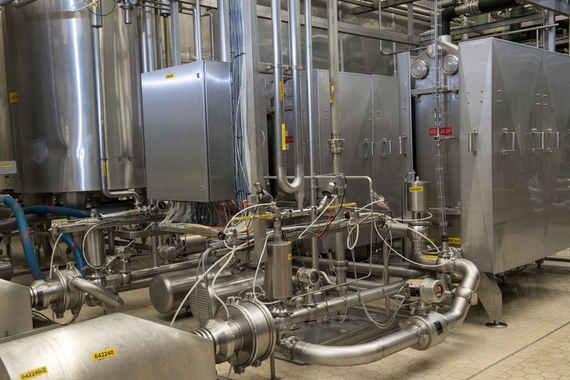 Differential pressure across heat exchanger
To ensure food safety, the differential pressure across the regeneration stage must be maintained. 2 x Cerabar pressure transmitters is used as electronic DP for his critical application. Stability and trust in measurement is key.
Benefits
Apart from our industry expertise and broad product portfolio, we want to support our customers with valuable process knowledge. We will help to ensure that all local and international requirements are met. The promise to be a reliable partner is our goal. We strongly believe in long-lasting relationships with our customers, not just the short range profit.
0.75sec

response time (t90). iTHERM QuickSens offers the shortest response times in the market.

1.7M

Proline Promag installations over 35 years.

7,500

patents and patent applications from Endress+Hauser.