Industrial wastewater treatment
Comply with environmental legislation and optimize the costs of industrial wastewater treatment
As water is part of many industrial processes, it is only natural that industries produce wastewater. For companies this is a challenge, because wastewater needs to be treated before it is discharged into the sewer or into a natural body of water. For the safe discharge into the sewer, operators have to ensure that neither their staff nor the wastewater plant are harmed by it. To comply with legislation, the treatment has to be more thorough if the effluent is discharged into the environment.
Our Offering
One clear way to optimize the industrial water treatment is to reuse wastewater for other processes. If water can no longer be reused, there are various treatment processes such as aeration or precipitation that can be optimized with regards to energy and chemicals used. Another topic is sludge treatment. The goal here, is to reduce the amount of sludge to minimize disposal costs or to produce biogas in a digester.
Water reuse

Biological treatment

Sludge treatment

Anaerobic processes
Learn more about industrial wastewater treatment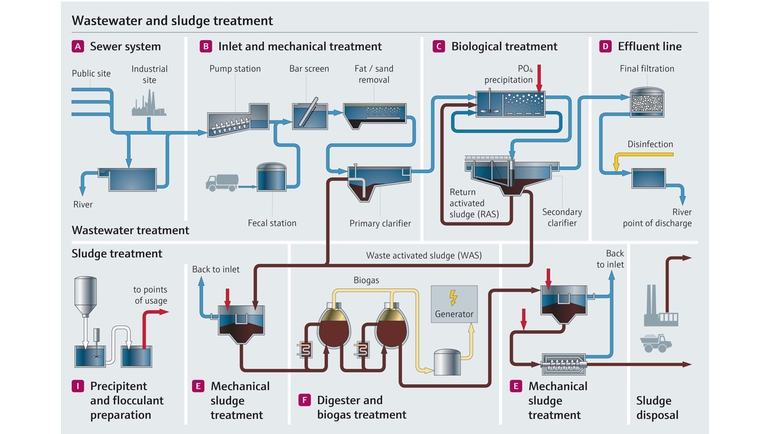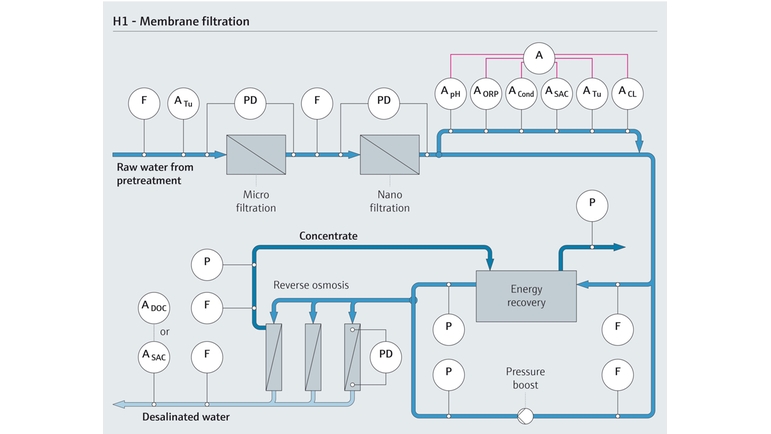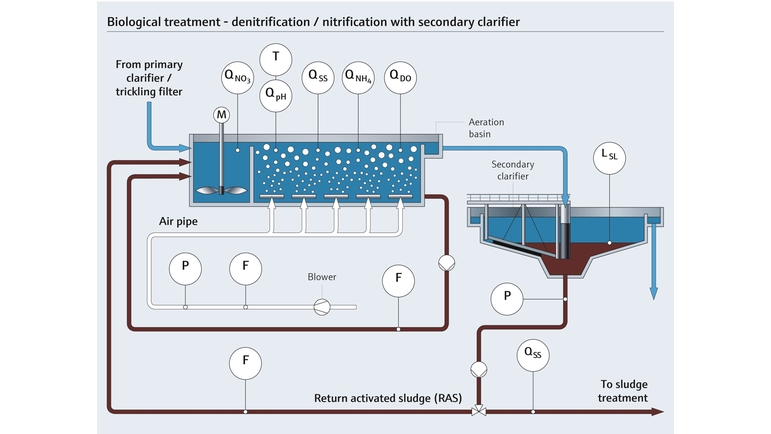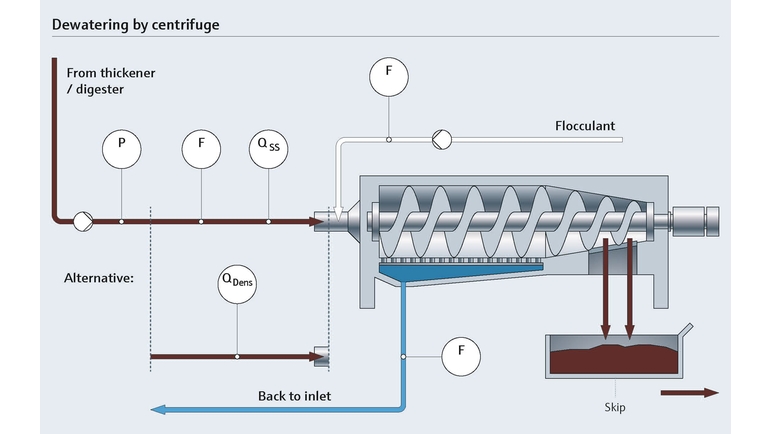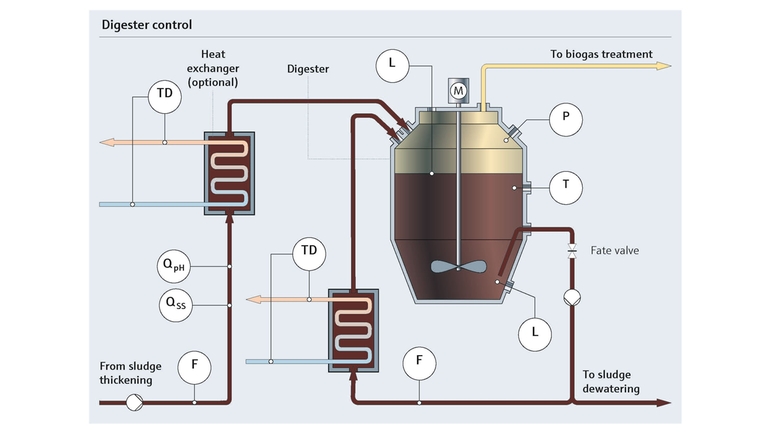 Industrial wastewater treatment processes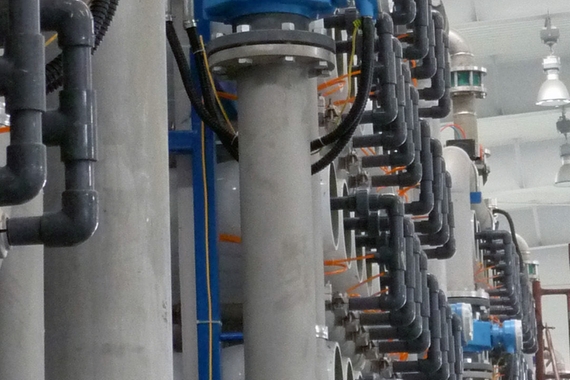 Wastewater reuse
Wastewater reuse or recycling offers the dual benefit of lowering the water intake and minimizing wastewater discharge costs. But for wastewater to be used again safely as industrial water it needs to be treated according to the future use. This includes various processes such as flotation, sedimentation and filtering processes. To prevent damage to the filters, pressure is one of the most important parameters along with inlet quality and flow.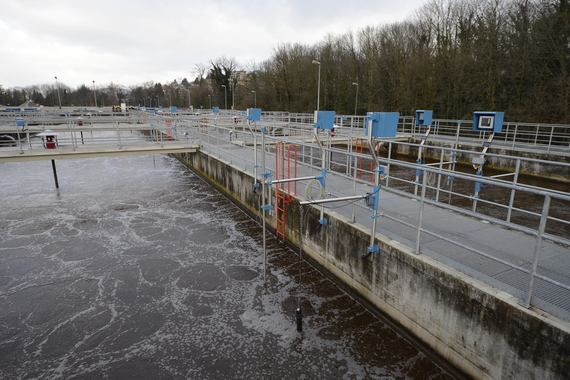 Biological treatment
Biologically wastewater treatment is especially useful for wastewater with a high organic load. Many different parameters such as ammonium, nitrate and oxygen content are key for biological treatment. Endress+Hauser has a broad range of analyzers and sensors based on different measuring principles and techniques e.g. colorimetry, optical or amperometry. We also offer an automation solution that can help you reduce energy spent on aeration up to 30%.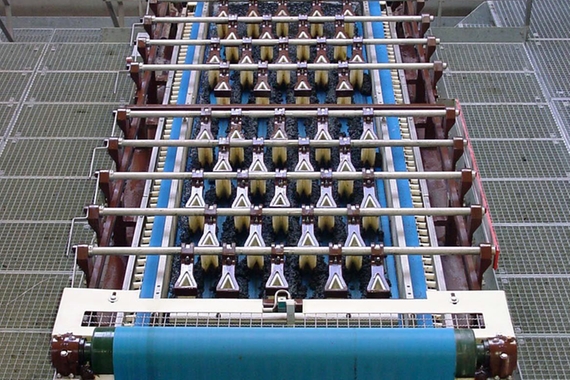 Sludge treatment
To minimize the costs of sludge disposal, the amount of sludge is reduced by thickening or even dewatering. The efficiency of both processes depends on the sludge settlement behavior. Often, sludge conditioners (polymers, lime milk) are added. A flow proportional dosage control is a first step to optimize chemical consumption. A more advanced strategy is to measure the suspended solids in the sludge based on suspended solids or density measurements and adjust the chemical dosing accordingly.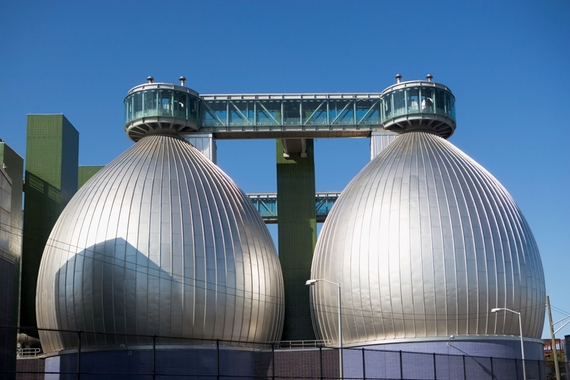 Anaerobic digestion
Anaerobic digestion is an efficient pre-treatment process for wastewater with a high COD-load which is typical for the food or the pulp & paper industries. The main part of the organic load is converted to biogas. The outlet must then be fed to a biological treatment as described above before discharge. A basic process control e.g. measurement of the inlet load, level, temperature, pH/ORP and biogas production is needed to monitor the process accurately and optimize it.
Benefits
Thanks to more of 60 years of experience that we have gained by working together with our customers in the water and wastewater industry, we have developed a broad portfolio of measuring technologies, automation solutions and service offerings that match the challenges of our customers. We understand the specific challenges of optimizing costs on the one hand and ensuring effluent quality to comply with environmental laws.

30%

of the energy costs spent on aeration can be saved by controlling the aeration more accurately

20%

potential cost savings on conditioner chemicals for sludge treatment

250,000

digital analytic sensors installed worldwide