Fuel management solutions for mining trucks
Safe and cost-effective fuel management with load metering skids and inventory management solutions
Fuel used for trucks is one of the biggest expenses on a mine. It also is critical for productivity as depending on the remoteness of the mine, companies can lose several days of production while waiting for fuel to be delivered. And the incorrect handling of fuels can cause harm to the environment especially if tanks are overfilled which results in a spillage. Effective fuel management can help mines reduce their operating costs, increase their productivity and reduce environmental risks.
Our Offering
Although fuel is the lifeblood of a mine it is rarely monitored or controlled effectively. Endress+Hauser offers various solutions to improve the handling of fuel for mining trucks. They focus mainly on three applications. One optimizes the loading from suppliers, one monitors the inventory for easy management and the last one prevents overfills of fuel silos.
Loading metering skids

Inventory management solution

Overfill prevention solution
Safe and efficient fuel-handling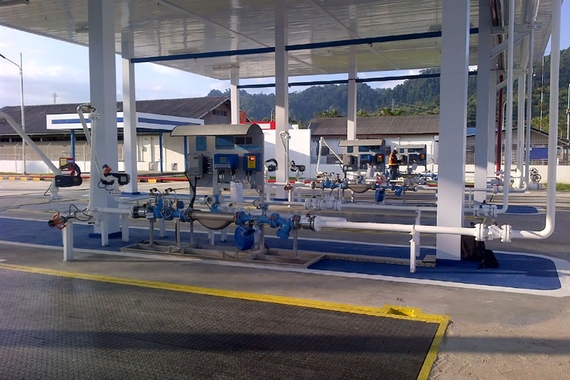 Loading metering skid
When it comes to fuel handling there might be disagreements between the fuel supplier and the mine. A typical mechanical flowmeter used by most fuel suppliers has an accuracy of 0.5%. Endress+Hauser's loading metering skids have a Coriolis flowmeter with an accuracy of 0.1%. The Coriolis flowmeter has a special density calibration to compensate for varying fluids to identify if fuel is potentially watered down. The complete loading metering system has an overall accuracy of 0.25%.
Fuel inventory management solution
Once the fuel is on site it needs to be stored and managed. For effective decision making, the availability of high-quality online and real-time data is essential. Endress+Hauser offers an inventory management solution that includes system components like PLCs, gateways and telemetry systems as well as accurate, safe and reliable level and temperature measurement instruments.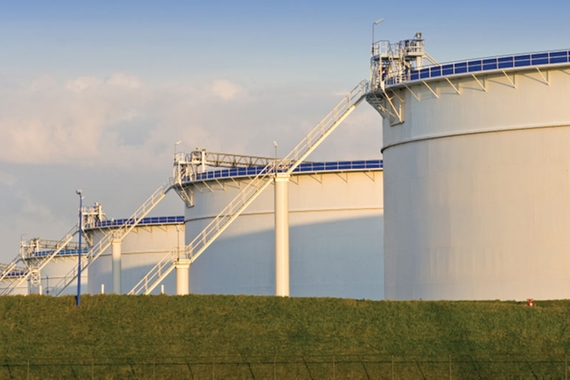 Overfill prevention system
Endress+Hauser offers a complete overfill prevention solution which is certified by independent, global operating safety experts. It is the best-in-class safety compliant solution, according to IEC 61511. With it a response time of less than one minute can be reached. It is available in single and redundant architecture with point level switch and radar instrumentation. And automated proof tests guarantee that the safety instrumented system functions perfectly.
Benefits
Thanks to our expertise in the mining and the Oil&Gas industry Endress+Hauser can offer dedicated solutions for your fuel management challenges. Plus, our offering consists of both system components and measuring instruments which makes integration easy and reliable.
0.25%

measuring accuracy of loading metering skid

< 1 min.

of reaction time to potential overfills

<5 min

to proof-test 16 fuel tanks