Minimize project management risks in the chemical industry
Partner with us as a Main Instrument Vendor (MIV) to minimize risks and optimize CAPEX
As a plant builder or EPC, your main challenges in international projects are finalizing your project on time and within budget. In the chemical and petrochemical industry, the project lead and project execution team can be detached from each other by a long distance. As a main instrument vendor (MIV), with a global presence, we are able to support your project timeline and help manage costs by providing local project management expertise.
A trusted partner for your global process industry projects
Utilize us as the Main Instrument Vendor (MIV) in your process industry projects. Let us be your expert partner from FEED (Front End Engineering Design) to operation. No matter what kind of chemical or petrochemical plant we support you as one partner who takes full responsibility for all related services and enables optimal project execution. Our scope embraces all necessary offerings to fulfill all your requirements:
All instrumentation and related services

One partner who will ensure consistency and avoid ambiguities

Experienced professionals who reduce changes for improved timeline accuracy

Superior processes, methodologies and tools to support efficiency and repeatability for risk reduction

Standardization provides limitation of variances and reduces complexity of execution and minimizes MRO costs
What you can do
Click through these graphics and learn how we can handle your process industry projects.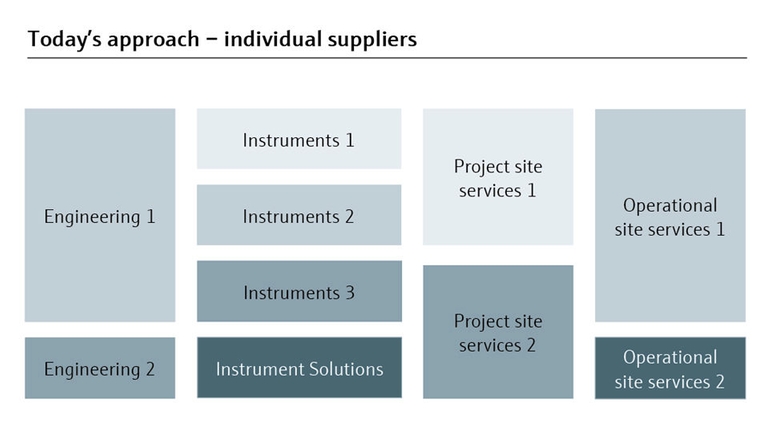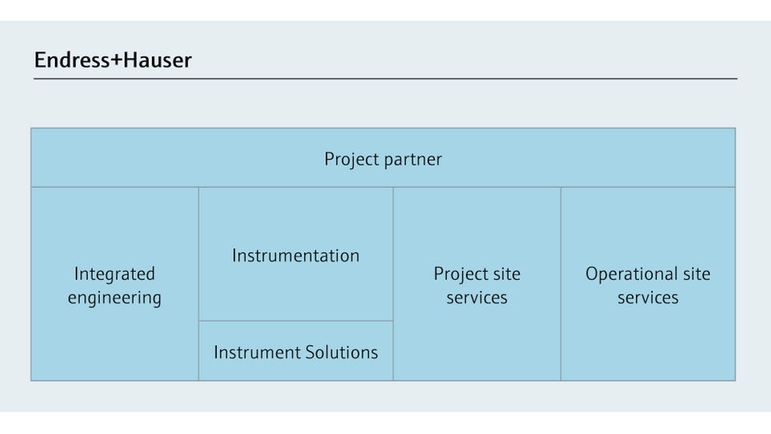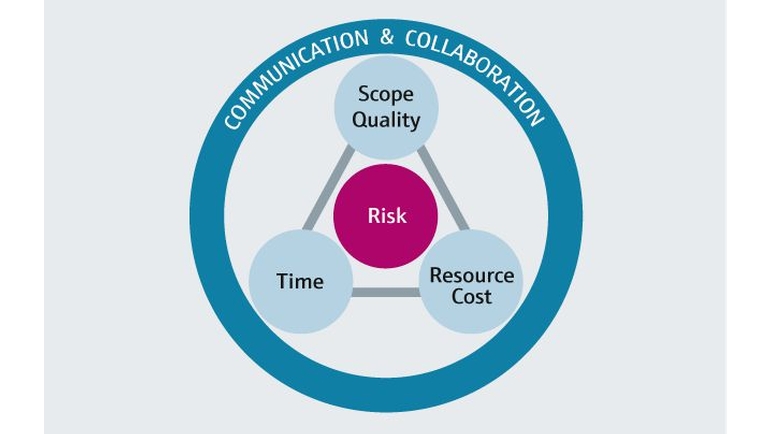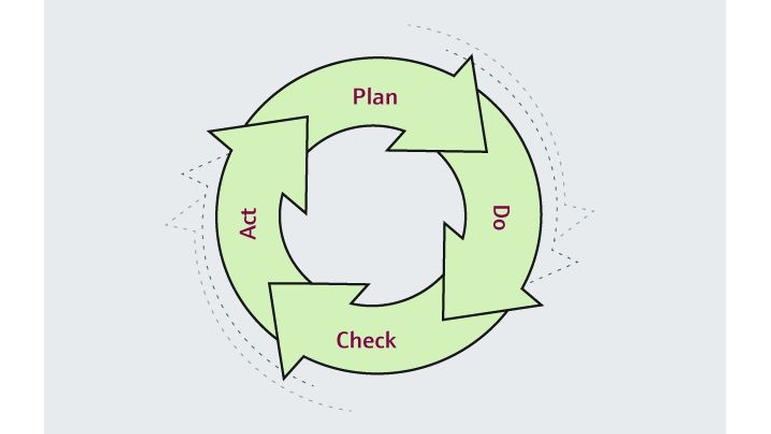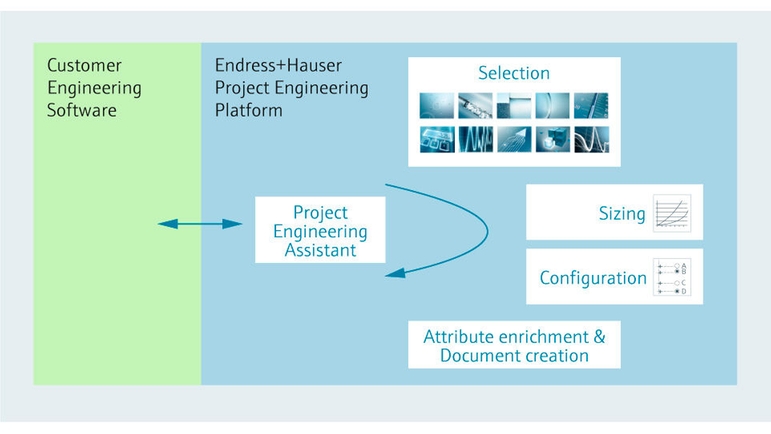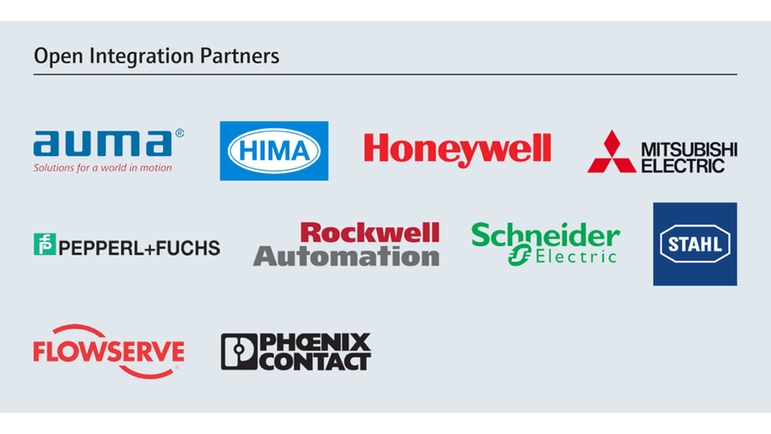 Harmonized project process for building a new chemical plant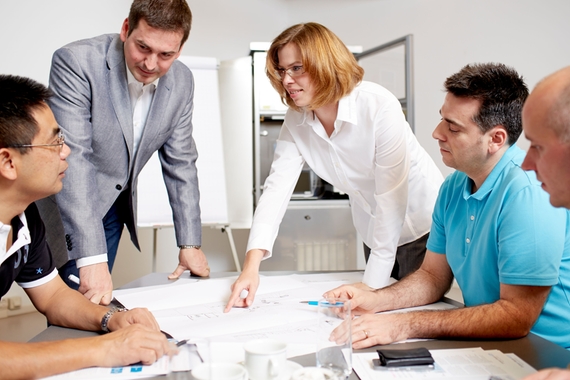 Being a step ahead in your project with our approach as MIV
Today's approach, using multiple suppliers of measurement devices, is inherently complex. Evaluation of multiple bid packages, communication to a vast array of contacts, coordination and execution of multiple different processes and procedures result in increased effort, inefficiency, and risk to your project. Partnering with us as a MIV means all instrumentation from measurement transmitters to gauges, accessories and services will be provided in a comprehensive deliverable.
Single point of contact for sales and execution reduces complexity and risks.

Technology and safety consultants will be on board in an early stage allowing enough time to work on best fit solutions.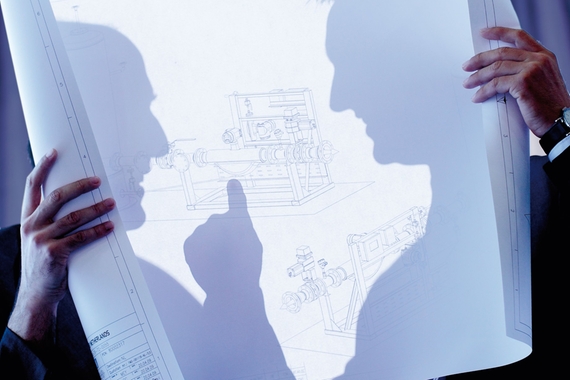 Early engagement of all parties for faster time to market
The fundamentals of a MIV are based on early engagement, integrated teams and clear communication to reduce project uncertainty, risk and costs. There is still time to think about and discuss certain technical solutions during the early phase of a project. This prevents last-minute changes on instrumentation as the best-fit technology is chosen from the outset.
Getting documentation e.g. CAD drawings fast, for earlier model review and piping schematics to start production earlier and shorten timeline.

Reducing the risk of changes in instrumentation during the execution phase because the right technology was selected the first time.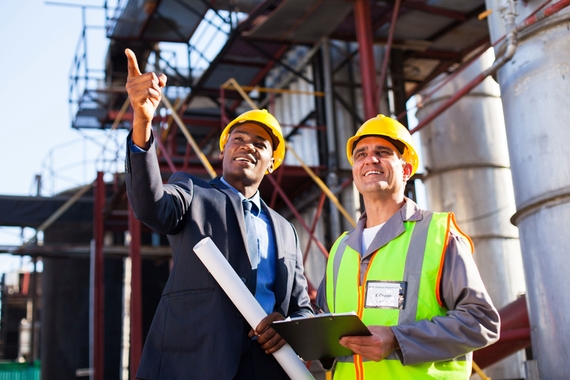 Peace of mind with an agile organization by your side
Once the project is finalized and the chemical plant is up and running, we are still at your service throughout the plant's whole lifecycle. As your MIV, we not only provide support during the project and execution phase but also during the operation phase. This comprehensive approach reduces the interfaces and gaps that occur during operation when having multiple suppliers.
Save time with quick documentation that is accessible anytime and anywhere, also via mobile.

Reduce costs with simplified procurement, storage and MRO processes.
Meet our expert
Our Endress+Hauser experts have decades of industry experience and a detailed understanding of your manufacturing processes. This wealth of skills together with our unique project management tooling landscape, enables them to help you make your project a success. That's why we at Endress+Hauser call ourselves the people for process automation - meet John Haveman, one of those people.
Benefits
Your success is our main objective. No matter how large-scale your project in the process industry is or how many partners are involved, our experts will support your global process industry projects with their profound application know-how and project management expertise. We provide the support you need to mitigate project risks from FEED through to execution and the duration of operation.
4 weeks

of your project timeline saved using our electronic data exchange, considering 800 devices to order, compared to the traditional way.

80%

of your time saved for creation of engineering documents including e.g. CAD drawings when using our engineering tool considering 800 devices to define, compared to the traditional way.

25,000 US$

saved on spare parts when partnering with us as a MIV considering an instruments project value of 700,000 US$