Cost reduction in the pharmaceutical industry
Innovative measurement technology and sophisticated maintenance concepts help reduce costs while guaranteeing quality
The life sciences industry continuously faces new challenges. Broad sections of the population need to be supplied with affordable drugs. While high research costs demand high productivity and reliability, pharmaceutical companies must provide consistently high drug quality at lower cost. Maintaining profitability, global manufacturing and cost awareness are important. Innovative solutions for the pharma industry are more and more requested in this context. We have some ideas for you.
How we can help
Our pharmaceutical industry experts have many ideas on how to reduce costs in manufacturing while improving operational excellence. Using our innovative measurement technology and maintenance concepts can reduce your calibration effort and costs significantly. To control your costs, you should consider to:
optimize calibration or install self-calibrating temperature measurement devices

standardize your installed assets, optimize your stock and increase the availability of spare parts

integrate and evaluate diagnostic data and verify instrument functionality

optimize your water production and distribution loop
Learn how to control costs in pharma manufacturing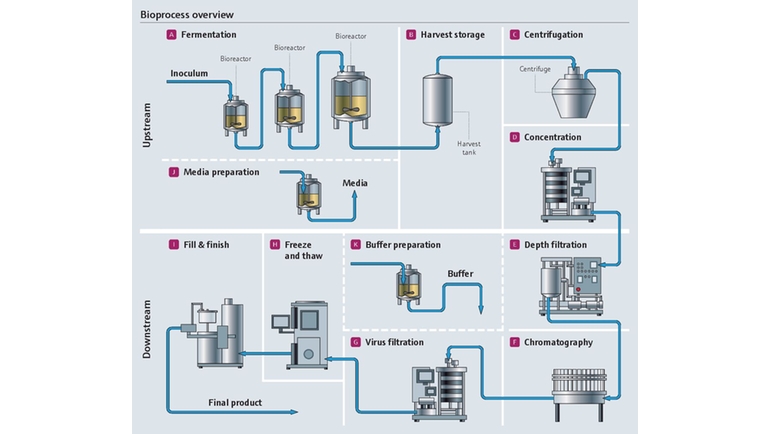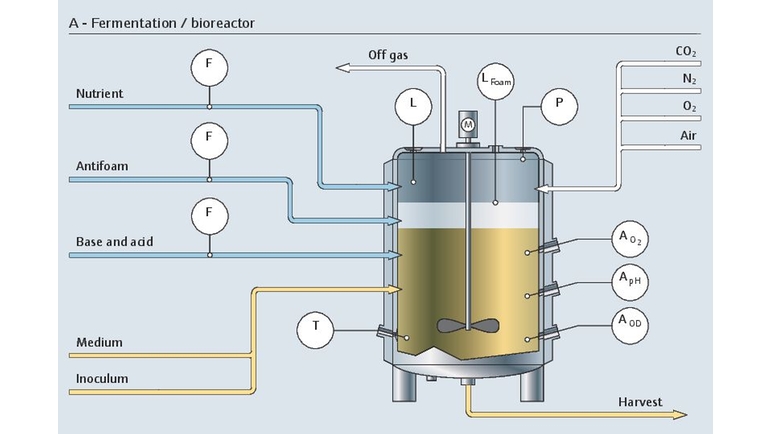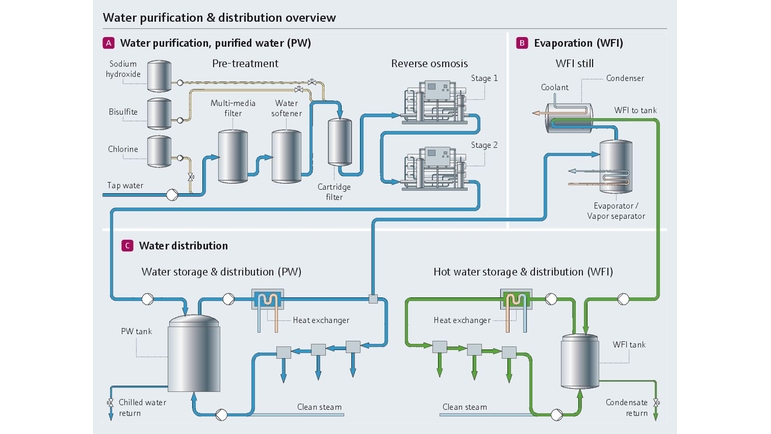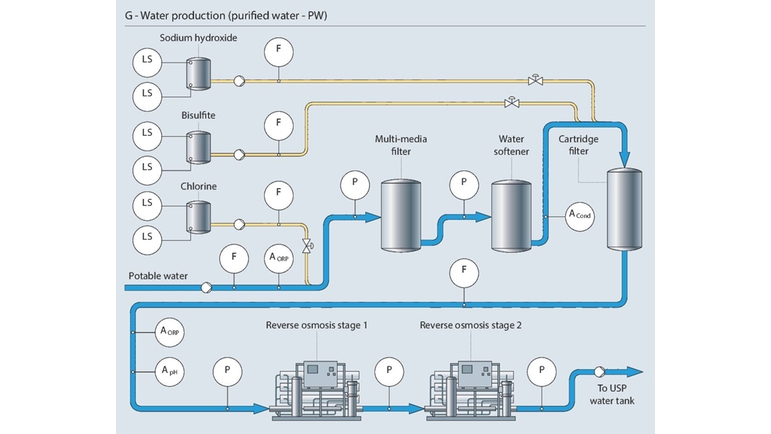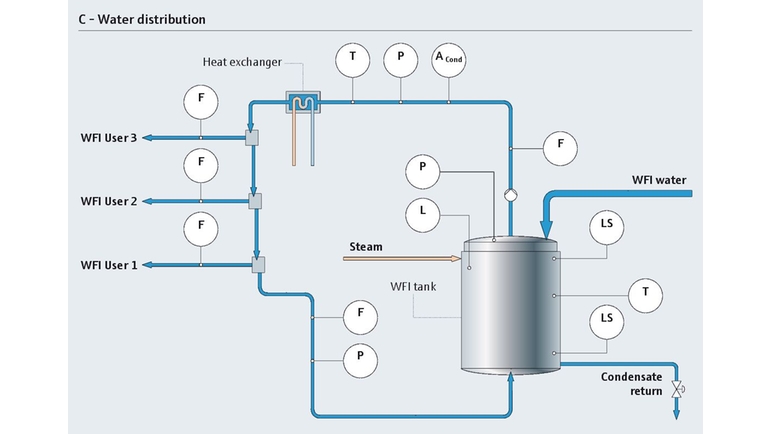 Meet our expert
"Když naši zákazníci chtěli zkalibrovat teplotní senzor, museli doposud zastavit výrobu, senzor demontovat a provést manuálně předmětné práce. Abychom jim pomohli ušetřit čas a peníze, vynalezli jsme senzor s funkcí samokalibrace."
Výhody
Master the future challenges together with our specialists and benefit from their many years of experience in the life sciences industry. They provide a thousand ideas on how to reduce costs in pharma manufacturing, help support you to reach your goals and achieve operational excellence.
10%

cost reduction thanks to preventive maintenance concepts

60%

less SOPs for calibration

94%

total test coverage with Heartbeat Technology
Úspěšné projekty
Advanced bioprocess control

From time consuming sample analysis to real-time monitoring of critical parameters in fermentation processes thanks to complete solutions from hardware to development and analytical services.
Jednoduché produkty

Jednoduchý výběr, instalace i provoz
Technická výkonnost
Jednoduchost
Standardní produkty

Spolehlivé, robustní a nenáročné na údržbu
Technická výkonnost
Jednoduchost
Špičkové produkty

Vysoce funkční a přesto jednoduché
Technická výkonnost
Jednoduchost
Specializované produkty

Navrženo pro těžké aplikace
Technická výkonnost
Jednoduchost
Výběr produktů FLEX
Technická výkonnost
Jednoduchost

Výběr produktů z řady Fundamental

Pro jednoduché aplikace

Technická výkonnost

Jednoduchost

Výběr produktů z řady Lean

Efektivně pokrývejte běžné procesní požadavky

Technická výkonnost

Jednoduchost

Výběr produktů z řady Extended

Optimalizujte své procesy inovativními technologiemi

Technická výkonnost

Jednoduchost

Výběr produktů z řady Xpert

Zvládněte i ty nejtěžší aplikace

Technická výkonnost

Jednoduchost
Time-to-market

Urychlení procesu výroby kosmetiky na základě odborných znalostí

Zajistěte si výkonný a stabilní proces kosmetické výroby s dodavatelem kompletních služeb, který vám pomůže zvýšit efektivitu a zkrátit čas uvádění produktů na trh.

Přečtěte si celý příběh

Produktivita

Správa výkonnosti provozních zdrojů pro maximální produktivitu

Optimalizujte svou správu výkonnosti provozních aktiv v biofarmaceutické výrobě preventivní údržbou a cloudovými řešeními.

Přečtěte si celý příběh

Time-to-market

Projektový management ve farmaceutickém průmyslu, odborná podpora

Odborný technik zapojený do týmu zajistí všeobecnou standardizaci pro optimální dodávky projektů a provozní náklady.

Přečtěte si celý příběh