Výrobek není dostupný na českém trhu.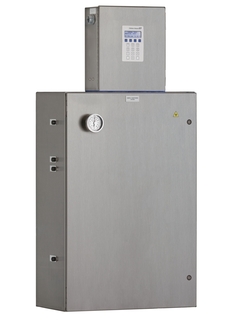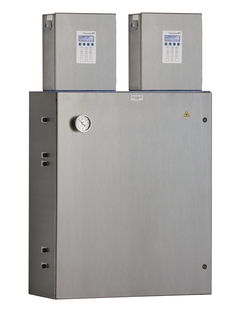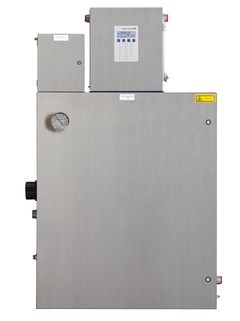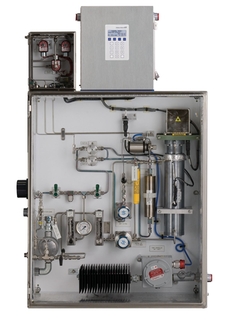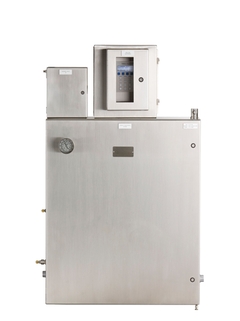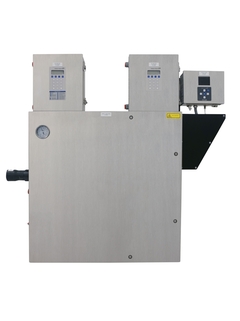 Souhrn technické specifikace
Measured Variables

Concentration
Cell Pressure
Cell Temperature

Hazardous area approvals

CSA Class I, Division 2
CSA Class I, Zone 2
Oblast použití
Using patented tunable diode laser absorption spectroscopy (TDLAS) technology, the SS2100 gas analyzer measures specific gases (H2O, CO2, H2S, NH3, and C2H2) with precision while avoiding interferences that are common with traditional infrared analyzers. The SS2100 analyzer requires little maintenance and does not need recalibration or periodic replacement parts.
Gas analysis: ppb level measurement of H2O & NH3, ppm level measurement of H2O, H2S, CO2, NH3, and C2H2, and percent (%) level measurement of H2S and CO2
Natural Gas: production, storage, transportation, distribution
Refinery: hydrogen recycle, catalytic reforming, flaring, cracking
Gas Processing: fractionation, sour/acid gas removal
LNG: liquefication, custody transfer
Petrochemical: cracking, acetylene converter, caustic wash tower
Výhody
Accurate, real-time measurements

Low cost of ownership, no consumables and virtually maintenance-free and reliable in harsh environments

Available to measure up to 3 analytes in one unit (2-packs or 3-packs)

Provides measurements not hampered by wet-up (absorption) or dry-down (desorption)

Dependable with greater repeatability than surface-based sensors

Analog and serial outputs for remote monitoring

Available for following measurements: H2O, CO2, H2S, NH3, C2H2
Výběr produktů z řady Xpert
Specializované produkty

Navrženo pro těžké aplikace
Technická výkonnost
Jednoduchost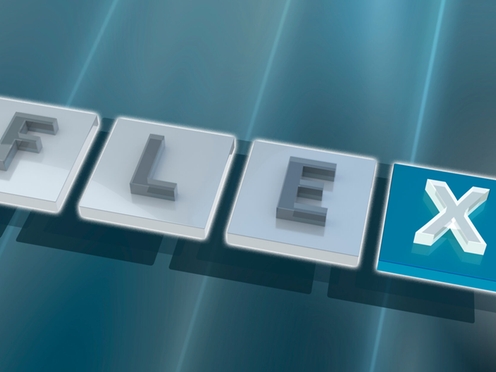 Jednoduché produkty

Jednoduchý výběr, instalace i provoz
Technická výkonnost
Jednoduchost
Standardní produkty

Spolehlivé, robustní a nenáročné na údržbu
Technická výkonnost
Jednoduchost
Špičkové produkty

Vysoce funkční a přesto jednoduché
Technická výkonnost
Jednoduchost
Specializované produkty

Navrženo pro těžké aplikace
Technická výkonnost
Jednoduchost
Výběr produktů FLEX
Technická výkonnost
Jednoduchost

Výběr produktů z řady Fundamental

Pro jednoduché aplikace

Technická výkonnost

Jednoduchost

Výběr produktů z řady Lean

Efektivně pokrývejte běžné procesní požadavky

Technická výkonnost

Jednoduchost

Výběr produktů z řady Extended

Optimalizujte své procesy inovativními technologiemi

Technická výkonnost

Jednoduchost

Výběr produktů z řady Xpert

Zvládněte i ty nejtěžší aplikace

Technická výkonnost

Jednoduchost
Loading alternative products